Committee
Main Content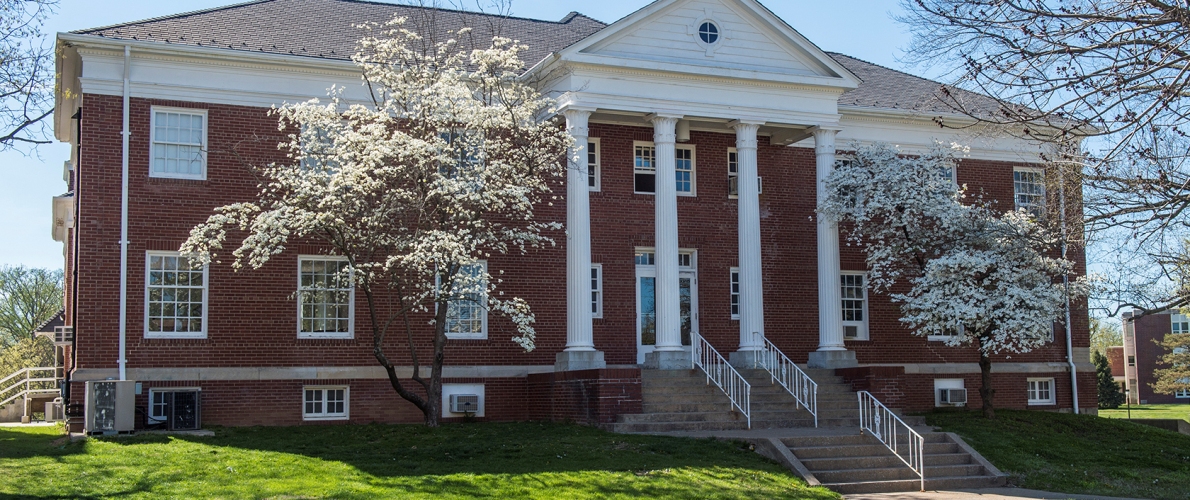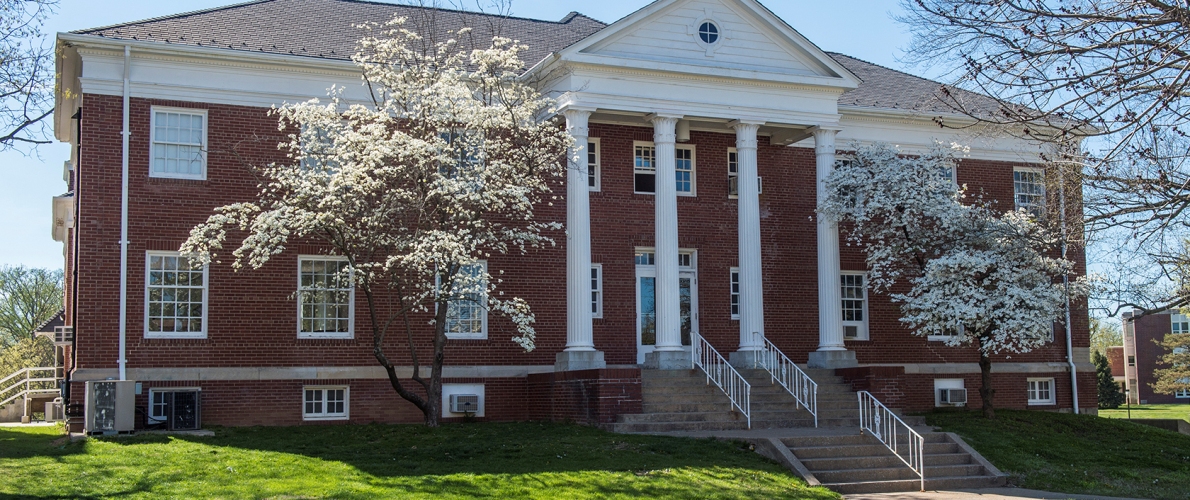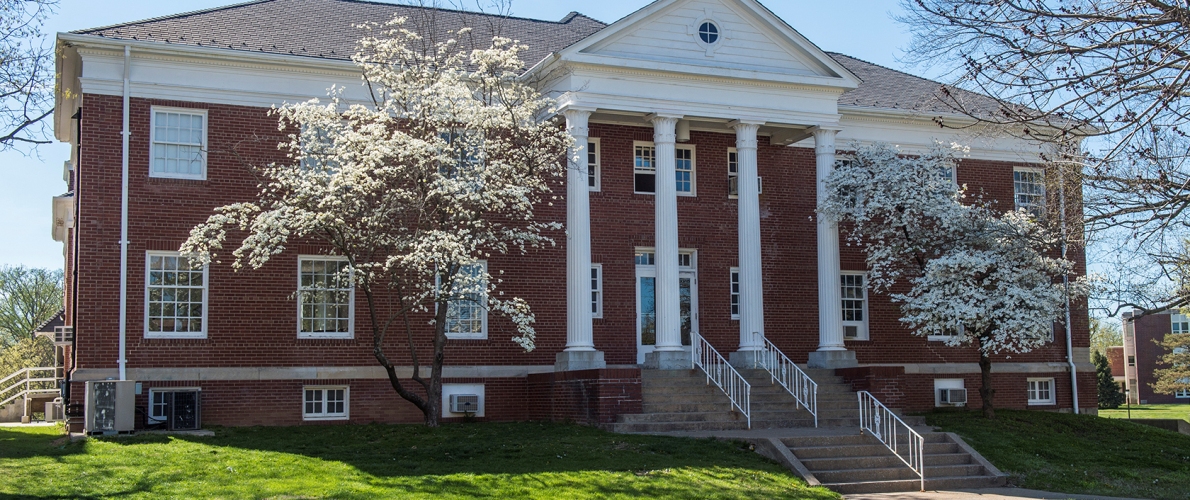 Arboretum development is overseen by the Arboretum Advisory Committee, and implemented by Facilities and Energy Management, which provides the necessary labor and staff, and oversees volunteer plantings and other activities. 
The Arboretum Advisory Committee functions in an advisory capacity to recommend policy and advise on all aspects relating to plans, proposals, projects and activities in all areas of the SIU Carbondale campus outdoor environment.
Committee members collectively employ a wide range of academic expertise to help attain high quality in all aspects of the outdoor environment and provides oversight, assessment, and evaluation of all activities that impact this environment. 
Serves as an advocate for the campus of Southern Illinois University Carbondale.
Promotes an attractive and appropriate campus environment that encourages and fosters positive academic and social interactions.
Encourages the functional and aesthetic organization of outdoor spaces and all they include.
Reviews existing practices pertaining to the maintenance and long-term health of the trees in the arboretum.
Fosters the adoption of landscape practices that are water and energy efficient.
Supports projects that maintain the historic and educational landscape features of the campus.
2022 Current Members
2021 Members
2020 Members
2019 Founding Members